EDUCATION
The catchment schools for Colmworth Parish are: Widen Primary School, Alban Academy (Great Barford) Primary / Margaret Beaufort (Riseley) Primary School, Mark Rutherford (Bedford) Secondary School / Sharnbrook Academy Secondary School. Local authority buses are provided to schools in bold. The parish chose to be included in Margaret Beaufort and Sharnbrook's catchments so transport is not provided by Bedford Borough Council from the village but they offer a "Priviledge Pass" system which costs approximately £300 per pupil per term to use the nearest bus to Margaret Beaufort or Sharnbrook if spaces are available. In some years the Sharnbrook bus stops in Colmworth but there have been some when it does not in which case the closest stops for Colmworth would be in Little Staughton or Bolnhurst. Check for further information at school.transport@bedford.gov.uk
Please note that Millfield Cottage and Berrywoods Farm are in the parish of Little Staughton. Orchard Cottage is in the parish of Wyboston, Chawston and Colesden and therefore their catchment schools are different.
Schools in Bedford Borough have moved from a three tier system to a two tier system from September 2017. Further information can be found here:
School Organisation Booklet Autumn 2016
In addition there were changes to school transport in 2017. I recommend you check transport arrangements before applying to a school. However, in simple terms free transport for under 16's is now provided to the nearest school (even if that is in Cambridgeshire) with places available or to the nearest school in Bedford Borough with places available. In reality this means free transport will be provided to Wilden Primary and Mark Rutherford secondary but not to new applicants to Alban or Sharnbrook despite these being catchment schools. Children from Colmworth are unlikely to get places at Longsands Secondary School in St. Neots but they might at Ernulf Academy in St. Neots - in which case free transport would be provided to these schools as they would be the nearest schools with places available.
16+ transport will be provided to the nearest post 16 educational establishment in Bedford Borough with places available. This is likely to be Mark Rutherford but 16+ transport will be charged at approximately £300 per term.
Under 16 school transport policy
List of schools:
Where possible we have tried to stay as local to Colmworth as possible. This list is not exhaustive But we will consider adding any suggestions. Thank you
Whilst care has been taken to compile this list it is possible there maybe some errors. Should you find any or wish to suggest improvements please use the feedback link at the bottom of the page
Sharnbrook Admissions Sept 2018

Children's Nurseries
Lower
Kymbrook in Keysoe Row feeds into Sharnbrook and has become a primary

Alban Academy is now a primary school.
Margaret Beaufort feeds into Sharnbrook Upper School. It has become part of Riseley Primary
Secondary Schools
Other Schools
(Agricultural school )
Private Schools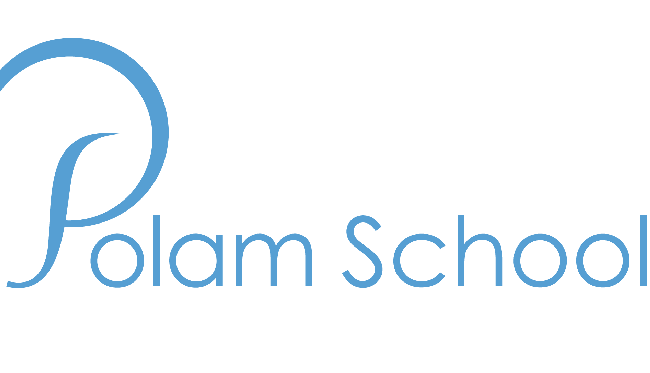 Colleges
Bedford College...Bedford... this incorporates the following below
Bedford College of Higher Education
Shuttleworth College... Houghton Regis
Shuttleworth College Leighton Buzzard
Shuttleworth College... Dunstable
Barnfield College... Luton
Stella Mann College of Performing Arts... Bedford
Cranfield School of Engineering... Cranfield

Moulton College... Moulton
Universities
University Of Bedfordshire...Luton